Archive for the 'Design' Category
Jun
12th
Credit to Luke Beard for this poster, I couldn't put it better myself.
May
4th
There's not much I can say about Wim Crowel that hasn't been said before by those a lot more eloquent than myself. But anyone with even the slightest interest in graphic design and typography should check out his current exhibition at the Design Museum. 'Wim Crowel – A Graphic Odyssey' celebrates over 60 years of Crowel's work, and is a fantastic visual journey through his highly acclaimed and much admired career, including some of my favourite pieces for the Stedelijk van Abbemuseum and the incredibly forward-thinking and highly influential, Neue Alphabet. Here's Wim talking about his work: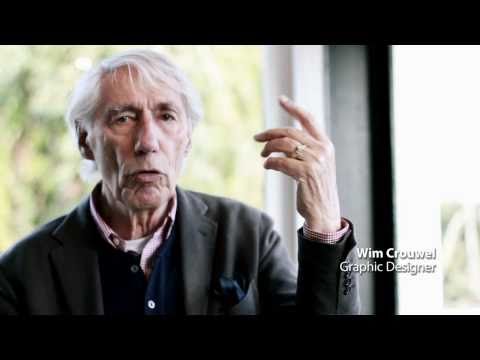 The exhibition runs until the 3rd July, and the price of entry also includes admission to this year's Brit Insurance Designs of the Year, which is also well worth a look.
Apr
6th
I walk past this sign most weeks. It's on a main route into town but I'd put money on the fact that most people who pass it don't even know it exists. Whilst I appreciate and enjoy it's old charm, the main reason I like this sign is the hand. It adds a personality and human element to the direction, something I'd like to see more of please.
Update – Having mentioned this to my friend Chris he pointed me (pun intended) in the direction of these illustrations.